Meet Dr. Chelsie Fechtner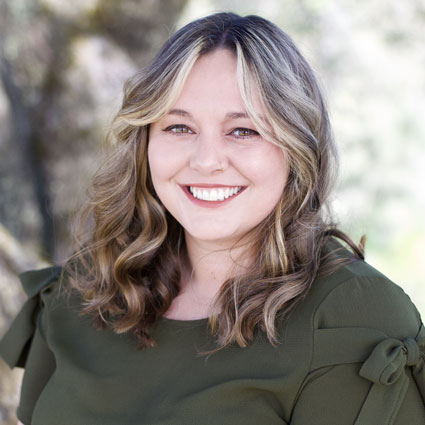 At a very young age, Dr. Chelsie Fechtner knew that she wanted to help people in some form of the medical field. Having parents that worked in orthopedics, Dr. Chelsie found herself at the clinic on most take your daughter to work days or during summer break, this exposed her to many different types of careers within the healthcare industry. It wasn't until she attended one of her mom's chiropractic appointments that Dr. Chelsie found her passion for holistic medicine as a chiropractor.
Educational Background
Dr. Chelsie grew up in Chehalis, Washington, where she found a passion for softball, soccer and the great outdoors. After graduating from W.F. West High School, she attended Colorado Mesa University, where she attained a Bachelor's degree in Exercise Science. While at Colorado Mesa, Dr. Chelsie became a published researcher in American College of Sports Medicine. In 2018 she was accepted into the chiropractic program at Parker University where she received her Doctorate in Chiropractic Medicine.
CHIROPRACTIC CARE »

During her time at Parker, she dedicated herself to learning new techniques, and understanding the philosophy of Chiropractic and holistic medicine as a whole. Dr. Chelsie's practice focuses on treating patients of all ages and educating them on the importance of chiropractic adjustments through all stages of life. She has a passion for treating children and women during and after their pregnancy.
Outside the Office
Dr. Chelsie grew up in a large family and values her time with both family and friends. You will find her exploring the outdoors including the beaches, mountains and traveling. When Dr. Chelsie is at home you will find her snuggling her two cats Prim and Storm.
---
Dr. Chelsie Fechtner | (361) 657-0041